Making the Most of Your Education: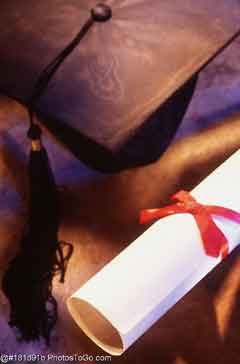 Mr. Kee's Mission Statement:
My mission as a teacher is to show my students that they hold the power to achieve their goals in their own hands. By maintaining an environment of mutual respect and positive thoughts, I will guide my students to achieve the best education they choose to achieve. By presenting myself as a positive role model, I will allow students to see that being different can be a good thing and not a drawback.